Personal Training starting at $100
Group Training starting at $35
Boxing Classes starting at $30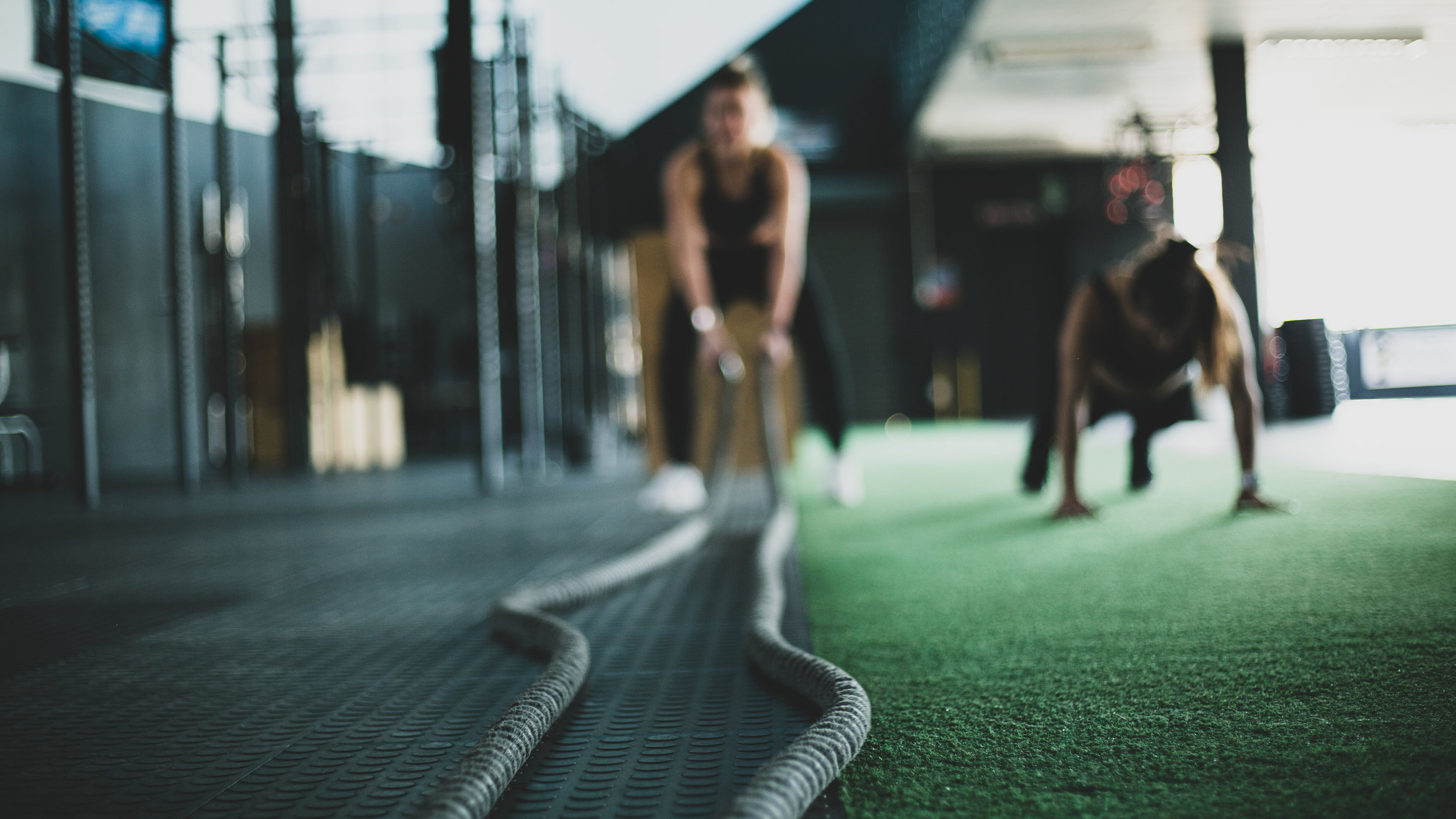 Come See Us
We're open 7 days a week, we got you covered for Leg Day, Shoulders, Full Body, and more.
Schedule your workout now!
Our Address
2860 Welton St
Denver, CO 80205
Since 2003
We're original 303, Denver before the traffic, the franchises…We create the healthiest, strongest, fittest and sexiest bodies in Denver. We're not a fad, not a big box gym, and we like it that way. Our community is everyone and anyone…that is looking for an amazing workout, an encouraging community and to reach new personal levels of fitness and health.
Bottom Line
We love to work hard, encourage each other and challenge ourselves. We welcome all, and would love to have you join our community of awesomeness. Join us for a workout today!